What our customers say...
"We absolutely love this unique product. Our customers have fell in love with the Softie waxes. It makes a great repeat purchase that keeps them coming in. Customer service is exceptional."
"We originally only ordered waxes (Softies) but we couldn't resist ordering some candles too! They do not disappoint! They were a HUGE hit for Christmas.
We can't wait to restock!"
Why our products?
Quality
Pure coconut and soy waxes.
Phthalate free fragrances.
California Prop65 compliant.
Artisan Made
Hand-crafted in small batches to ensure top quality of every single product.
Guarantee
100% customer satisfaction
guaranteed.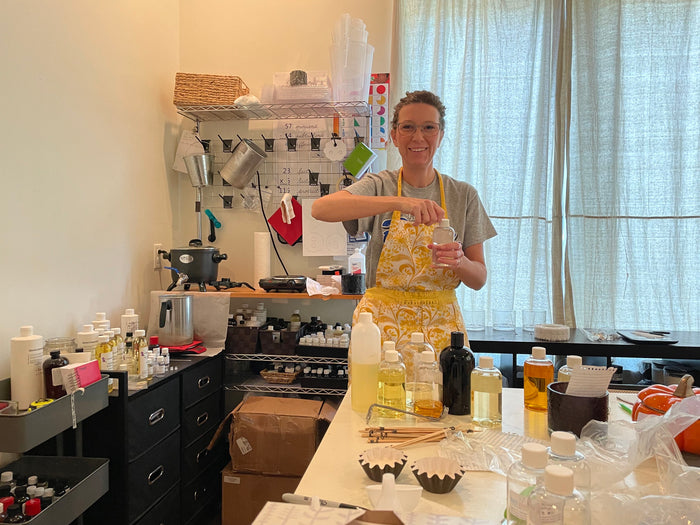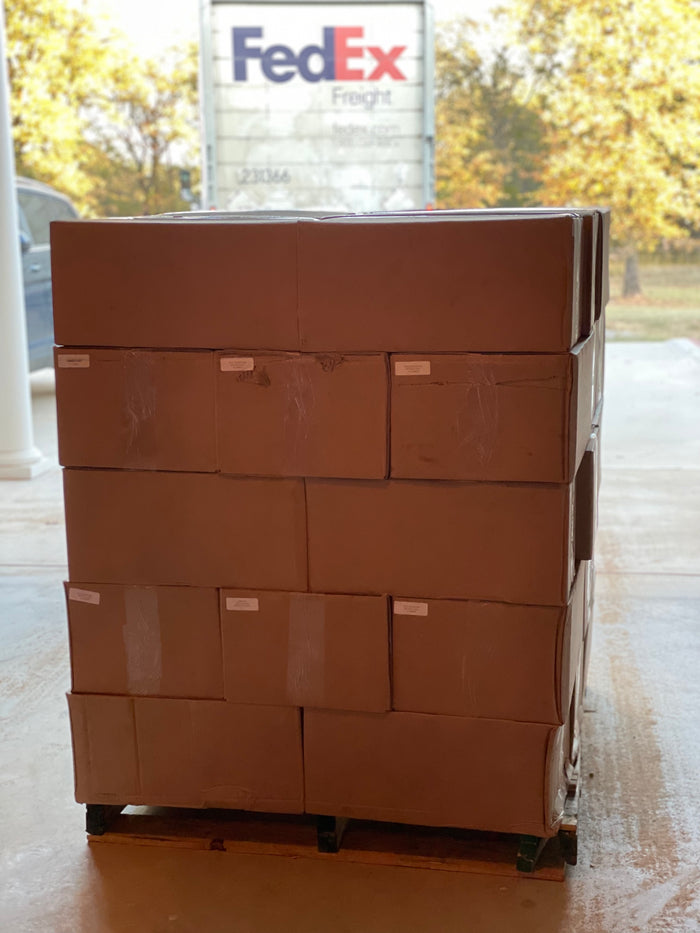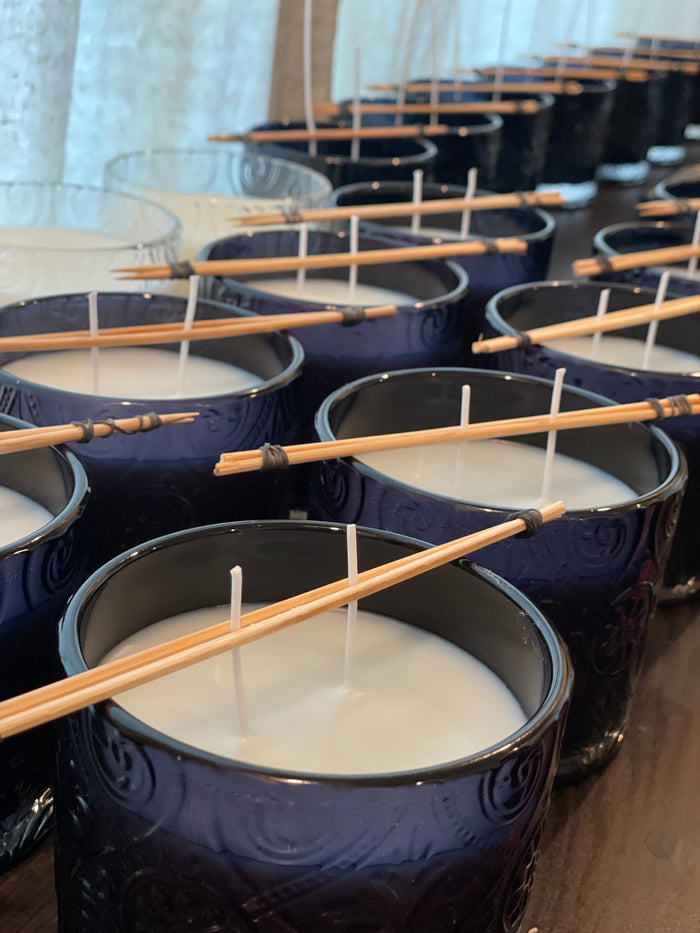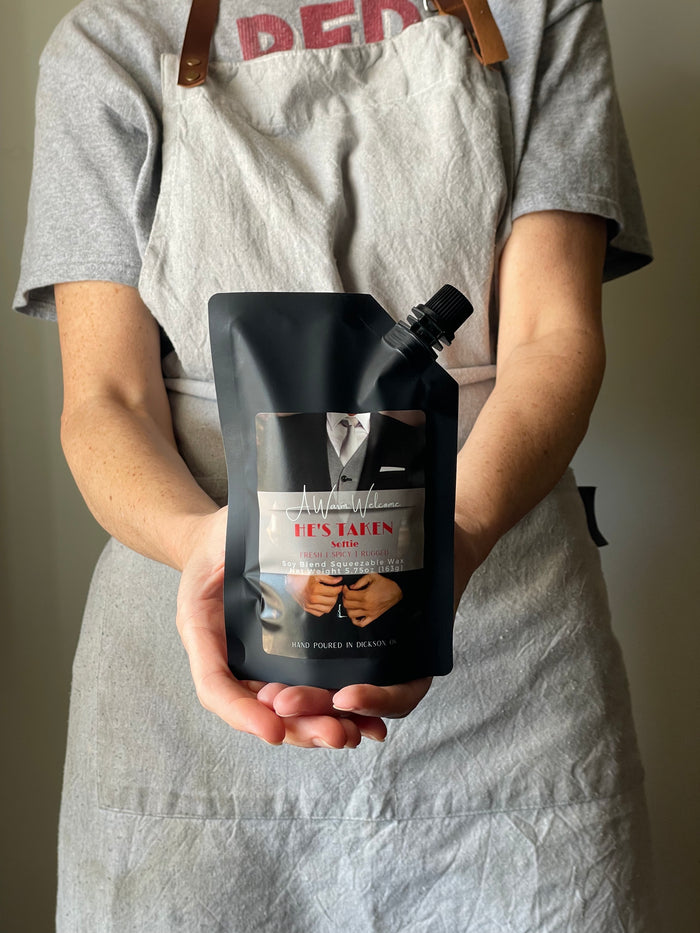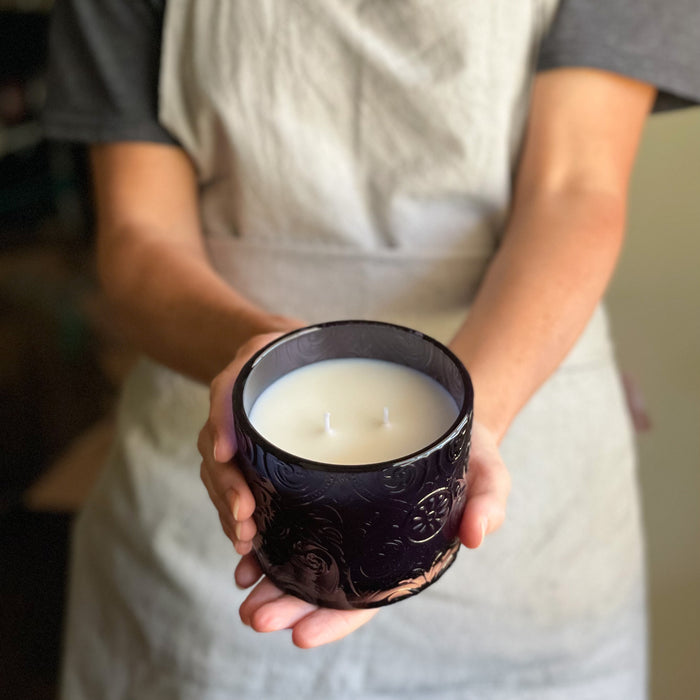 Who we are...
We are a small, family business located in Southern Oklahoma ran by two sisters - Eryn + Amanda. Our desire is to give our customers top quality, handcrafted products that give you the warm fuzzies and a breath of fresh air when you walk through the door of your home after a long, stressful day. We want to give you "A Warm Welcome" through our products so you love coming home! As we now wholesale our products to other businesses, we take much pleasure in knowing you can offer that same warm, fuzzy feeling to your customers. We wish you a prosperous and profitable season in business!
-Eryn + Amanda